Rule of Three
So, now that we've covered the basics, what are some other things that have a tendency to appear in threes? Well in response to the community concerns surrounding
 Shen's ninja status, we've added
 Kennen to the mix to promote the spirit of friendly competition. But even with a Yordle already competing for assignments with the infamous Eye of Twilight, there's got to be room for a little
 feminine energy in any self-respecting ninja organization, right? What the Kinkou Order without a
 dash of the classic femme fatale, right? Could it be... three ninjas?! Rule of threes!
Champion Sneak Peek: Akali, the Fist of Shadow
By ByronicHero [1]
Summoners of Valoran, the Kinkou Order of the Ionian Isles wanted me to reinforce to you that they are an equal opportunity employer! While by now you've all witnessed the awesome power of
 Shen and
 Kennen on the Field of Justice, none of you have yet run afoul of
 Akali the Fist of Shadow. Which is fortunate for all of you, since ninja academies are really only discerning about one thing: the lethality of their students! And this is one lady ninja who doesn't like to disappoint her instructors!
Media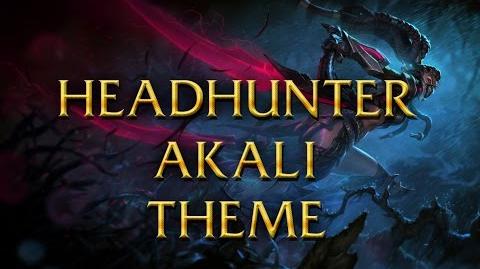 </gallery>
References
Ad blocker interference detected!
Wikia is a free-to-use site that makes money from advertising. We have a modified experience for viewers using ad blockers

Wikia is not accessible if you've made further modifications. Remove the custom ad blocker rule(s) and the page will load as expected.