Champion Sneak Peek: Brand, the Burning Vengeance
By ByronicHero [1]
Here at Riot Games, we've been positively burning with anticipation to tell you about this next champion. And that's not just smoke and mirrors! If you've ever come under fire from critics for leaving a candle unattended, forgetting to turn the grill off, or an over-enthusiasm for fireworks displays, he's sure to spark your interest. Start getting fired up for
 Brand, the Burning Vengeance. He's a real spitfire who is sure to attract all you combustion connoisseurs out there like a moth to a flame.
Hey, did we mention that he's on fire?
Mid-Season Magic
 Brand's mid-season changes are about lighting the whole world on fire. He'll have a harder time nuking lone targets, but when enemies huddle together for safety, it's time for the Burning Vengeance to blow them up. [2]
Media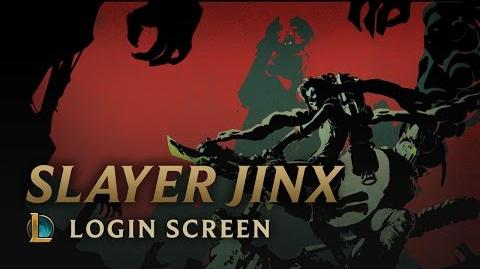 Harrowing 2015 Login theme
Related Videos
References
Ad blocker interference detected!
Wikia is a free-to-use site that makes money from advertising. We have a modified experience for viewers using ad blockers

Wikia is not accessible if you've made further modifications. Remove the custom ad blocker rule(s) and the page will load as expected.