The Community Choice Awards

As another wonderful year comes to a close we are happy to present the 2014 Community Choice Awards.
Make sure to stock up on some Poro-snax as we vote, discuss and recap all the things that happened this year in League.
Skill usage
Build usage
 Garen is a melee champion, who excels in quickly killing priority targets and being able to soak up tons of damage.
Damage
Resistances
Recommended builds
Countering
Champion Spotlight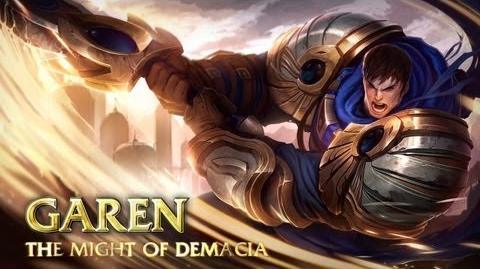 Upcoming Champions
Canceled Champions
Concept Art