Ad blocker interference detected!
Wikia is a free-to-use site that makes money from advertising. We have a modified experience for viewers using ad blockers

Wikia is not accessible if you've made further modifications. Remove the custom ad blocker rule(s) and the page will load as expected.
 Jarvan IV's image and release date were leaked from the March 2011 issue of the 'PC Gamer' magazine
Champion Sneak Peek: Jarvan IV, the Exemplar of Demacia
By ByronicHero [1]
They say that you can tell a lot about a man by the way he carries himself. Of course, if he's heavily armored and toting around
 a gigantic spear, that might say something about him, too. It is my pleasure to introduce to you
 Jarvan IV, the Exemplar of Demacia, a man whose attire may tempt you to harbor some preconceived notions about his personality. Just remember that looks aren't everything. This gentleman is also the Crown Prince of Demacia and a real class act.
Media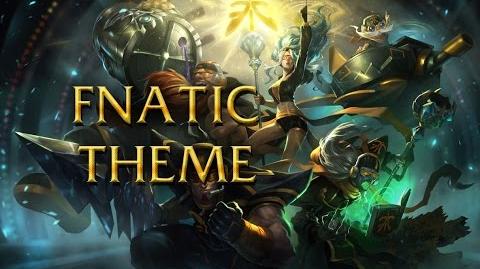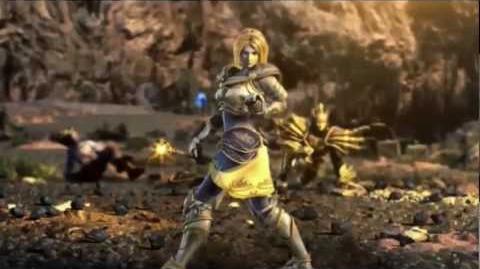 References