"Regrettably, I must retire in order to find a digestive."

This article or section contains obsolete information, but exists here for historical purposes.
Ferocity Tree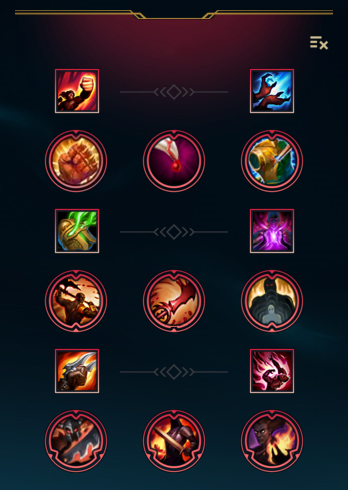 Other Mastery Trees:
Cunning •
Resolve
Oppressor
is a tier 4 Ferocity mastery with 1 rank.
[1]
Patch History
Bug Fix:

Fixed a few cases where it wasn't amplifying the damage of abilities which applied movement-impairing effects.
References
Ad blocker interference detected!
Wikia is a free-to-use site that makes money from advertising. We have a modified experience for viewers using ad blockers

Wikia is not accessible if you've made further modifications. Remove the custom ad blocker rule(s) and the page will load as expected.