Champion Sneak Peek: Pantheon
By Steve 'Pendragon' Mescon [1]
Since
 Singed joined the League of Legends, there has been a decided dearth of champions with extremely large
 shields. Luckily,
 Pantheon is coming to
 help prevent this extremely important demographic from becoming marginalized. Here's a glimpse at what we used to inspire Pantheon.
Media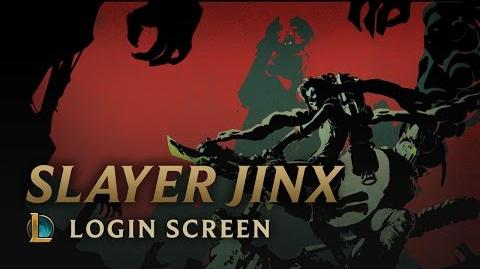 Harrowing 2015 Login theme
Related Music
Related Videos
References
Ad blocker interference detected!
Wikia is a free-to-use site that makes money from advertising. We have a modified experience for viewers using ad blockers

Wikia is not accessible if you've made further modifications. Remove the custom ad blocker rule(s) and the page will load as expected.