For the champion ability, see
"Regrettably, I must retire in order to find a digestive."

This article or section contains obsolete information, but exists here for historical purposes.
Cunning Tree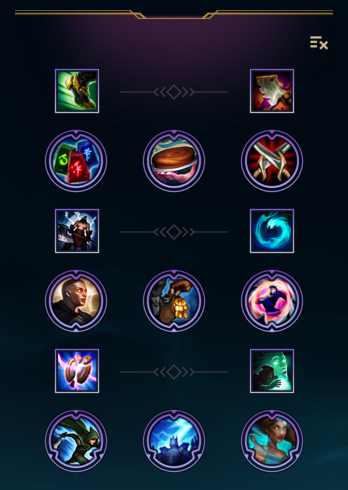 Other Mastery Trees:
Ferocity •
Resolve
Savagery
is a tier 1 Cunning mastery with 5 ranks.
[1]
Patch History
Removed due to Season 2018.
References