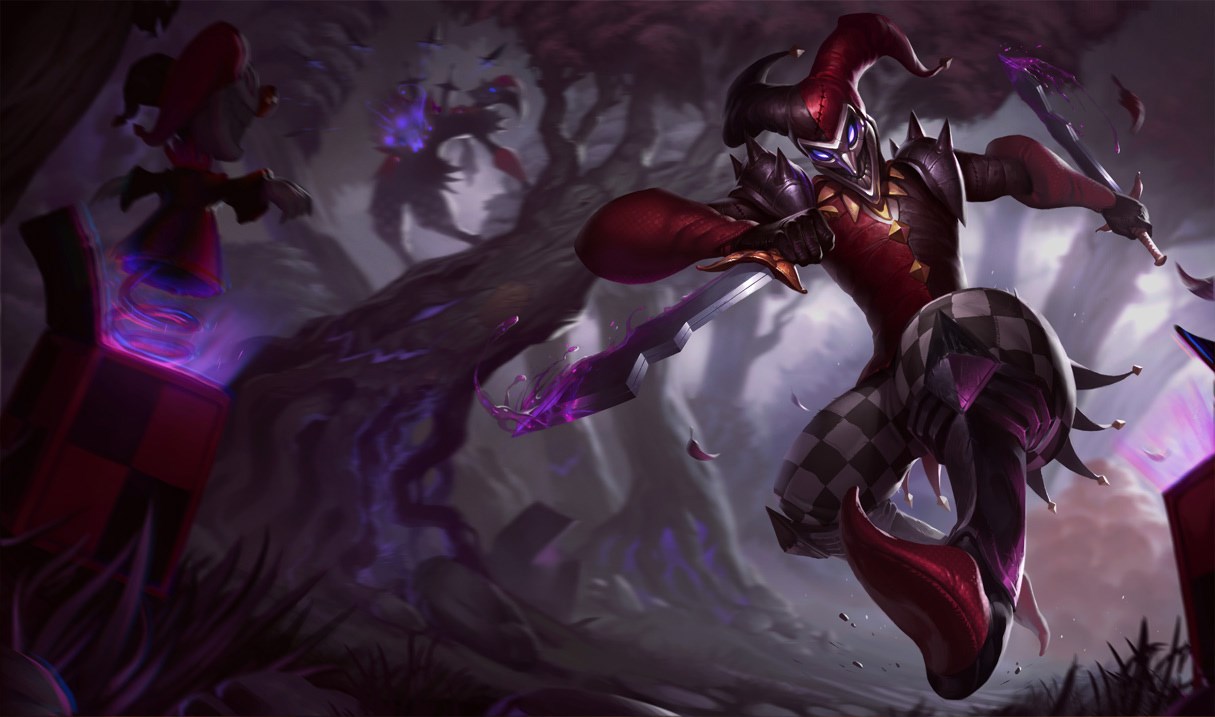 2 messages

I might be anomaIous in thinking this, but he really ''should'' be a support assassin. He just screams it with his kit, ...

tht massive input though. I'm bronze. I dont think he would have enough gold to assasinate much. 

6 messages

man, I need to agree with those guys. here is my point of view: I started to play shaco last week so I dont know a lot about him. anyway, thi...

No. Just no. This would ruin Shaco. He's unique becuase of his elusiveness. You rarely see him in person, but you see his box, clone, ...