"Listen close- urgh, I have important- urgh! This is why I can't take you nice places!"

In V4.20, the base statistics of all champions changed. Please be wary that the information displayed below may be out-dated.
Skill Usage
Build Usages
Jungling
Gank at any time after killing the Red Lizard if an opportunity presents itself.
Recommended builds
Countering
Champion spotlight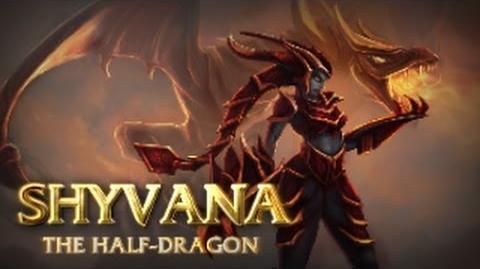 Upcoming Champions
Canceled Champions
Concept Art