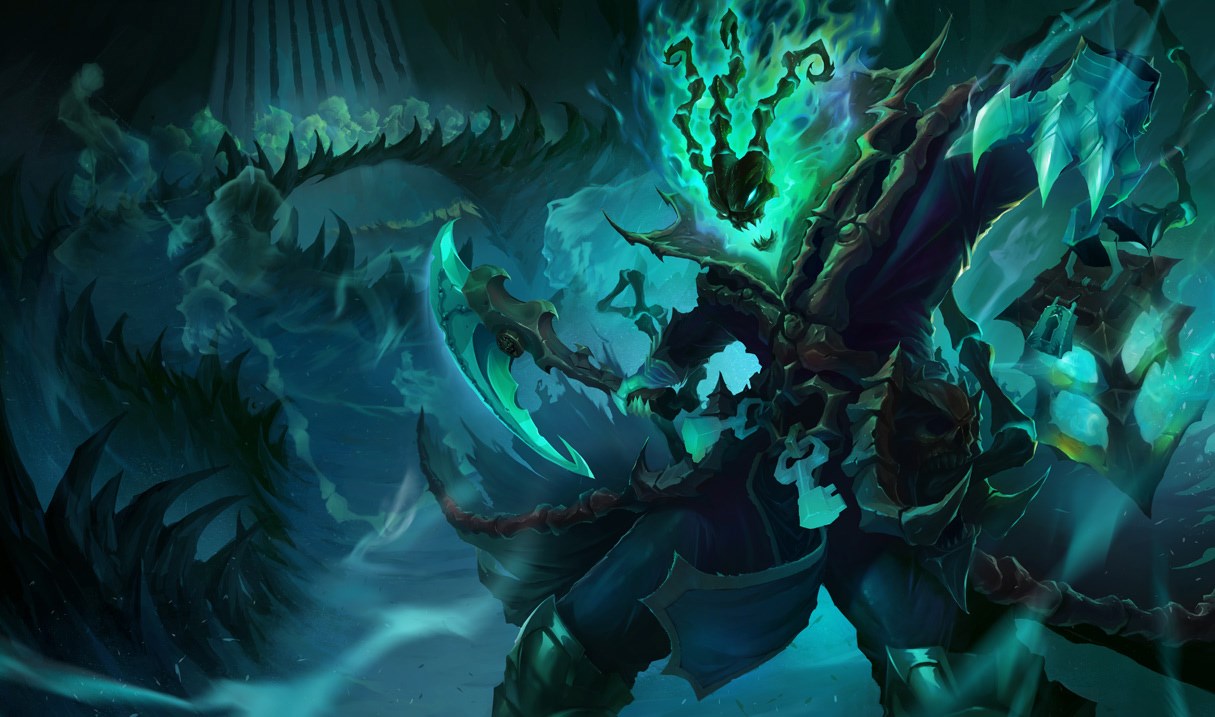 21 messages

69.74.233.130 wrote: the only champ that i bought and truly regret is nami, she just wasnt fun or really all that viable. but to answer y...

50.201.40.102 wrote:I baught thresh and i wonder if it was worth it can sum1 tell me? Hmmm... Thresh; is he worth it? Obviously! He is the b...

6 messages

Tonyqian wrote:the problem is that attack speed is only at 1/4 of its effectiveness on thresh, so you would need four attack speed items to eq...

And also you will need some damage to successfully clear jungle camps.