Yes, she does have a lore. C'ept I'm not english, and redacting long texts in english is far beyond my competence. You'll just have to guess most of it from abilities and quotes and whichever.
Pros :
Excellent utility on rather short cooldowns.
Long-ranged spells.
Never stops scaling.
Can regenerate her entire life very quickly if left unchecked in a lane or a fight.
Most damaging spells are AoE.
Potentially very slippery with Q+W.
Ult can mess a teamfight up.
Cons :
Melee attack.
Requires a lot of farm to be effective.
Laning without pushing or using too much mana is hard.
Scalings are far from fantastic.
Can't really do anything by herself.
Long cooldown on ult.
Abilities
Edit
note : nothing in the balance is definitive. Everything can change depending on feedback or just me realizing errors. Criticism is welcome and encouraged as long as it is constructive.
Adarkor, the deathpact angel is a custom champion in League of Legends.
note : the heal is based on Adarkor's own maximum health, not the killed enemy's.
Theoretical Item Build
Edit
Thank the innate for the two starting pots.
Movement
"I define the price."
"A screech in the night."
"I make the rules."
"A direction legalized."
"A short supplement's walk."
"Do not forget who's charging you, summoner."
"A shiver in the cold."
"They'll pay at my command."
"We are at the beginning and the end of the path."
"Blind devotion."
"Do not forget by whose wings you ascend."
Attacking
"A screech in the night, a purse lighter."
"Lightening wallets."
"Retrieving debts."
"Death penalty."
"Our law is absolute."
"An irrefusable offer."
"No rest. No mercy. No matter what."
"No. Matter. What."
/joke
"The contract specified an appendage for a missed payment. Read the fine print: the head is an appendage."
/taunt
"Your blood on the pen you used to sign your life away."
"By the time your knees have worn through your clothes, you may have begun to learn your place."
Art and copyrights
Edit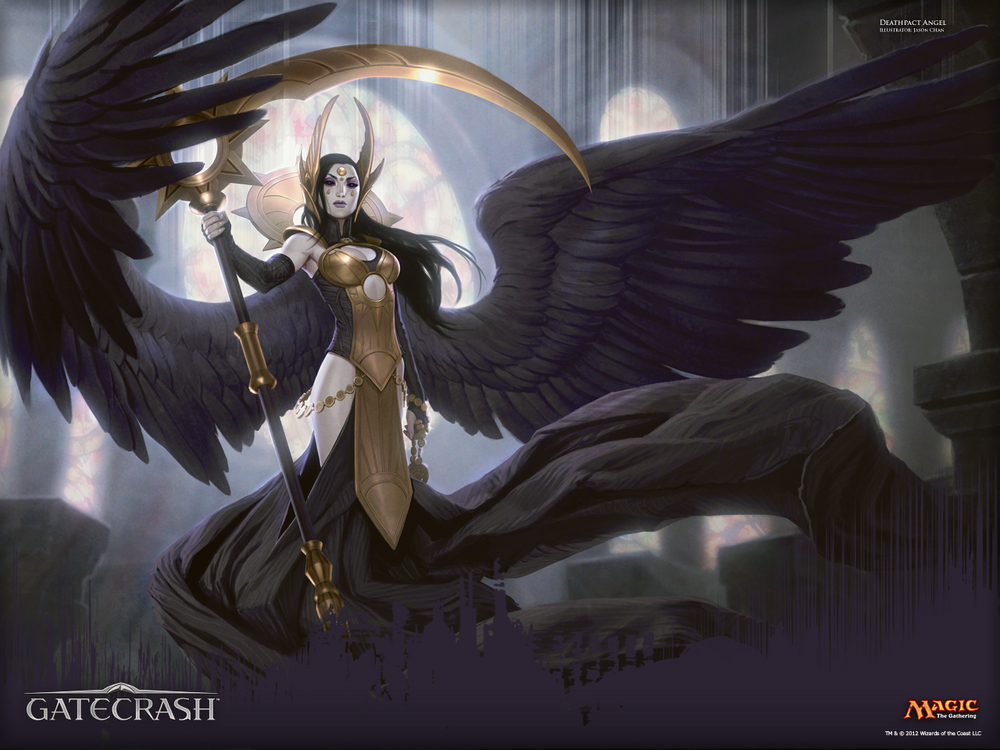 Art used respectively by Jason Chan, Steve Precott, Wayne Reynolds, Daren Bader, Kev Walker and Richard Wright. All images used there are the property of Wizards of the Coast.