Ven, The Boomerang Marksman
is a
champion
in
League of Legends
.
Abilities
This is Ven's first draft, I hope you like my champion, if you have some suggestions for me (like if he is too strong or not strong enough) please comment in the section bellow :)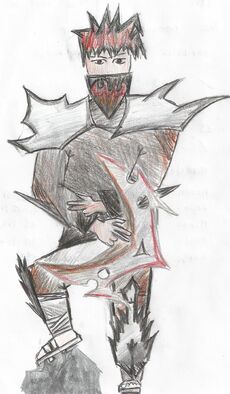 Here is the list of my others custom champions : http://leagueoflegends.wikia.com/wiki/User_blog:ArchivisteQc/Ezekiel,_The_Glade_Dancer Ezekiel, The Glade Dancer
Ad blocker interference detected!
Wikia is a free-to-use site that makes money from advertising. We have a modified experience for viewers using ad blockers

Wikia is not accessible if you've made further modifications. Remove the custom ad blocker rule(s) and the page will load as expected.