Comments

146
Introducing the Church of Draaaaaaaaaaaaaven
We worship Draaaaaaaaaaaaaaaaaaaaaven, God of all Gods and mightiest champion in the league. He is so mighty that we are only worthy enough to see him throw axes. Those who worship the fluffy devil (Teem_(It is forbidden to say all 5 letters)) oppose us, oppose His Draaaaaaaaaaaaaaaaaaaaaaavenness, and everything they have ever lived for. Join us now to fight the evil scout furball and his army of fangirls!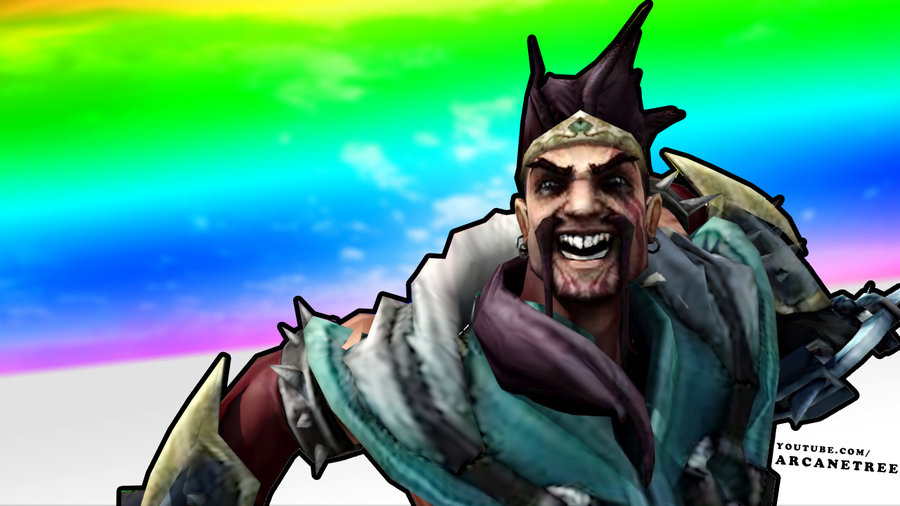 http://www.youtube.com/watch?v=BtltD2jNpRQ
Donations can be made in the form of killing Teem_s and destroying mushrooms.
This post was brought to you by:
~~Draven, the Almighty
~~High Priest SirAston
Even if we are not on the front page anymore, the Church of Draaaaaaaaaaaaaaaaaaaaaaaaaven will live forever!!!!!!!!!!!!!!!!!!!! PRAISE THE MOUSTACHE!!!!!!
Ad blocker interference detected!
Wikia is a free-to-use site that makes money from advertising. We have a modified experience for viewers using ad blockers

Wikia is not accessible if you've made further modifications. Remove the custom ad blocker rule(s) and the page will load as expected.