Comments

3
Champion Concept: Eliwan, Master of Many
Eliwan, Master of Many
is a custom champion for
League of Legends
.
Abilities
Blank Tabber is void of any significant content.
Rambling
Each form has different clothes and weapons.
Base Form: Wears a beige cape that covers his entire body except for his head, feet, and right side Wields this sword [BaseBlade]
Sage Form: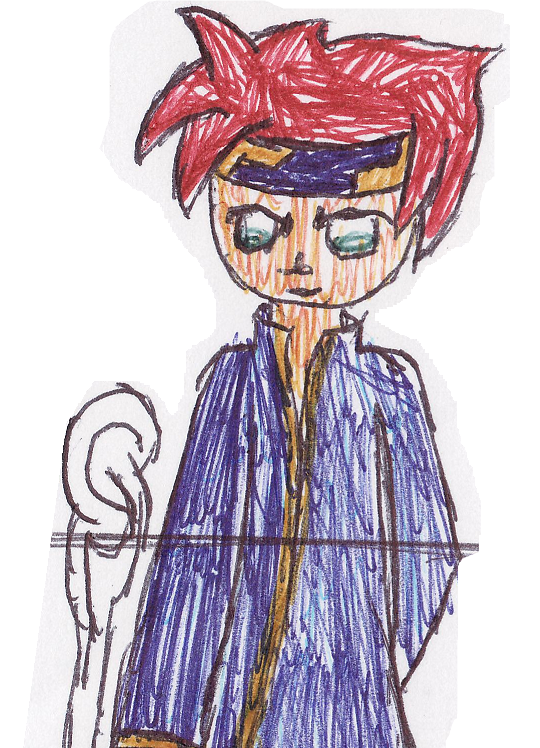 Leggings have printed lightning bolts on them; shirt has a pattern on it; finally wearing a thick, dark sky-blue fuzzy bathrobe.
Scaleblade Form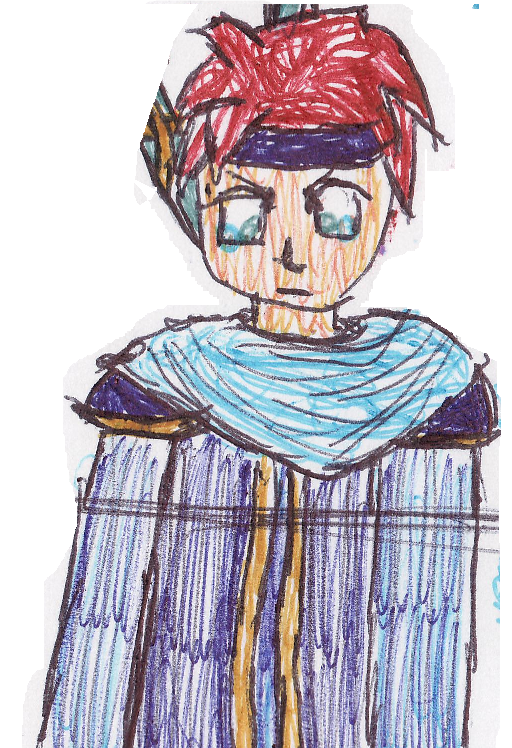 Weaponry:
The straight one hovers around Eliwan, the other two in his hands.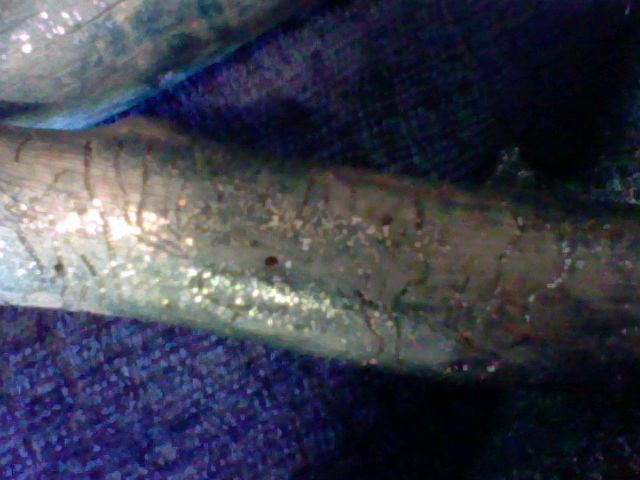 Zoom-in on one that I love lots. d=
Royal Form: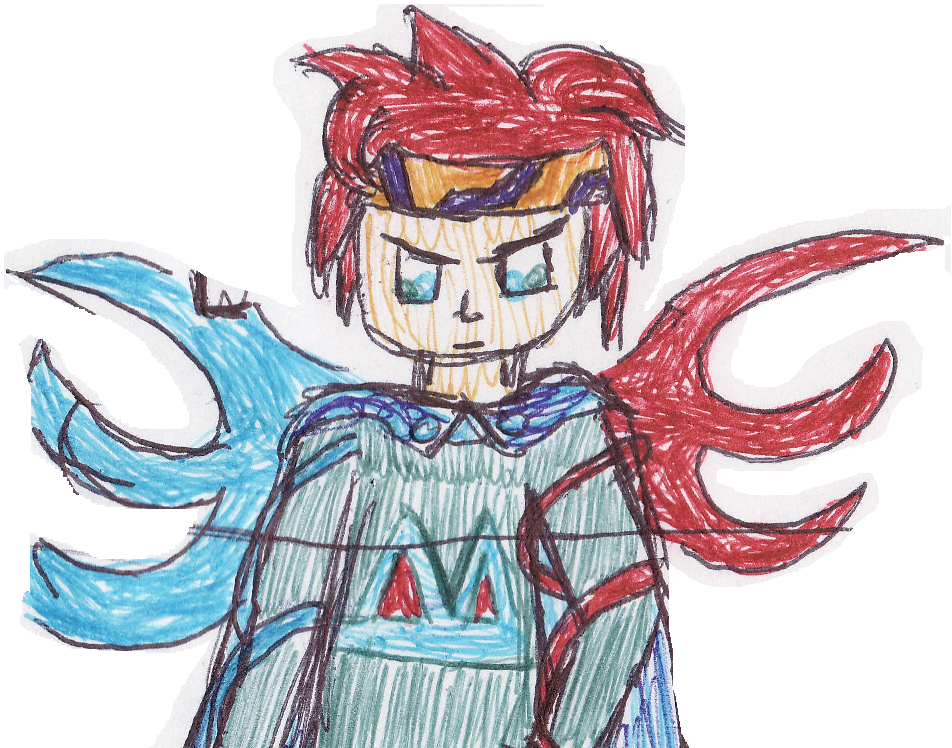 The leggings have printed flames up to the knees. Wields energy rays; six vibrant red and six pale blue ones. Three of each form a wing formation on his back, two of each are entwined on his arms, and one (of each) is used to AA [color/arm used alternates]. When Q [Blue] or W [Red] is used, appropriate energy rays fly to the target from Eliwan.
Maneiver:
Looks like that but has claws instead of "normal" hands. Uses the claws for weapons.
Ad blocker interference detected!
Wikia is a free-to-use site that makes money from advertising. We have a modified experience for viewers using ad blockers

Wikia is not accessible if you've made further modifications. Remove the custom ad blocker rule(s) and the page will load as expected.