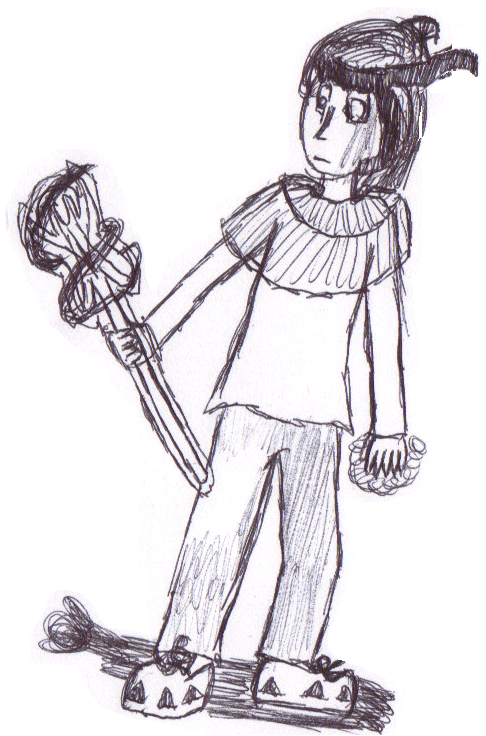 Liev, the Prince of being Soft
is a custom champion in
League of Legends
.
Abilities
Edit
Background
Edit
Liev is very soft in that he is not one for much violence; but he wouldn't be a good support if he couldn't provide CC... and he has some damage output with his E and Ulti.

P animation is green, curly streams arising from the ground on allies; and on enemies green straight lines quickly slicing up to the sky.

Q animation is just a stream of gold and green to Liev from the enemy that died.

W is a spiral of blue energy with light-blue accents around it and inside of it.

E; animation-wise, makes a butterfly on the ground that explodes with 4 arcs-- the waves that come to Liev and then shrink, huddling around his staff; which he can then launch.

R is a mass of light-blue tinting lines, purple-blue electric crackles, and power looking stuff.