My Blogs
Quick Navigation


Enforcers
Fighters with high-impact engages. Their persistent threat is lock-down.
Juggernauts
Low mobility fighters who zone the enemy with their presence. Their persistent threat is the promise of death.
Skirmishers
Fighters with strong chasing capabilities, requiring the constant protection of your squishy.


Artillery
Slayers that harass the enemy team from afar.
Mages
Slayers who deal damage in burst rotations.

Rangers
Slayers who deal consistent ranged damage.

Rogues
Slayers that excel at reaching priority targets.

Disruptors
Supports who disable the enemy team.

Enchanters
Supports who empower their allies.

Wardens
Supports who intercept for their allies.


Demolition
Specialists who take down structures.

Poaching
Specialists who secure jungle objectives.

Zoning
Specialists who control territory, including obstruction.
Fighters
Slayers
Supports
Specialists
Custom Champions
Coming Soon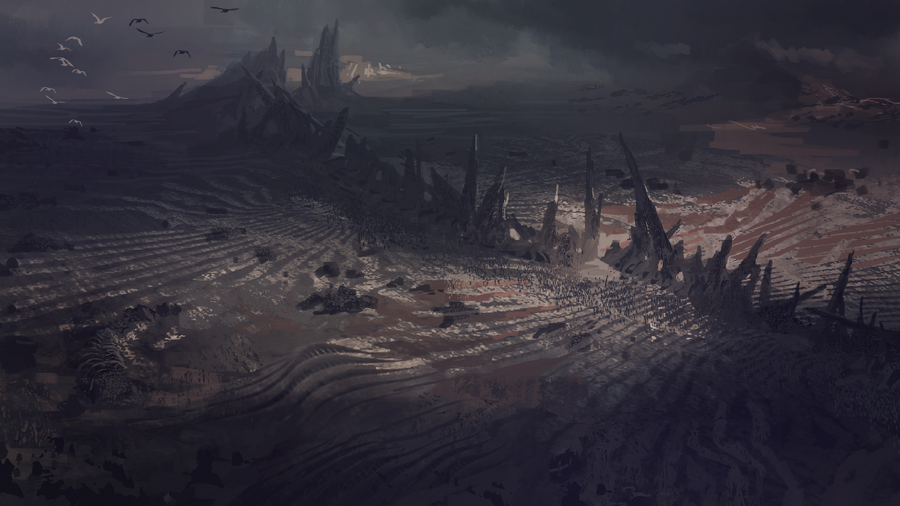 "Assuming direct control." - Arbiter the Custodian of the Void

Arbiter is a master manipulator and strategist, interacting with the battlefield through proxy agents such as other champions and minions. Arbiter's top-down approach provides a unique enchanter experience.
"You think flattery will save your life?" - Ao Shin the Storm Dragon

Ao Shin's core directive resembles Singed, in the sense of having a trailing body that interacts with those behind him. However, Ao Shin is a Warden, and using his power of the winds to protect his allies as much as he uses it to devastate his enemies.
"(Unintelligible.) Hehehe." - Mowgli the Changling

Mowgli is a derivative of Heroes of the Storm's Murky, a champion that challenges the basic mechanics of respawn times, respawn location and bounty. Mowgli's the answer to a brick wall - keep throwing yourself at it until you break through. He's small, squishy and highly disposable - but he keeps coming back!
Active Development