Most end-of-the-year lists are wrapping up, and I know we are all eager to try out League of Legend's next upcoming champion. But before we move on so quickly, I think Riot deserves credit where credit is due. Last year saw the release of nineteen new champions, some better than others. Here is the list:
I want to know: In your opinion, what is the best champion of 2012? Keep in mind I don't mean just your favorite to play. Before you decide, also consider balance, art design, all the champions abilities, as well as the "fun factor". Vote in the poll below and leave your reasoning in the comments section. By next week, hopefully we will have a winner.
And the Winner is...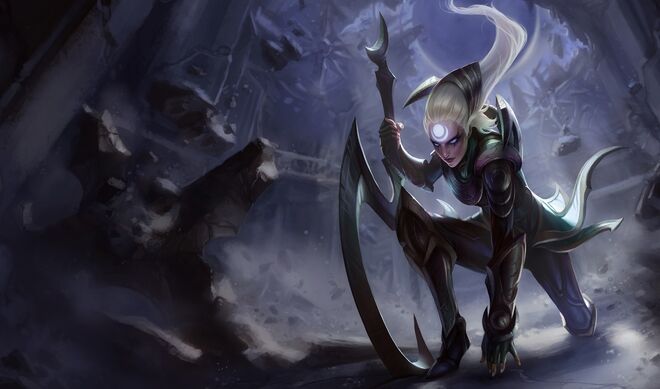 Poll
Who is the best Champion of 2012?