Comments

10
LOL Japan Server Update- Champion Seiyuu's
As you guys may have known, it has been teased a year ago that League wil be having a Japanese server. With that being said, that would also mean having Japanese voice actors doing the lines for each champion. 
There haven't been any updates since then. That is, until I stumbled upon Pawnce's YouTube video about an update. 
This is the actual video.  
And here's a video with English subs.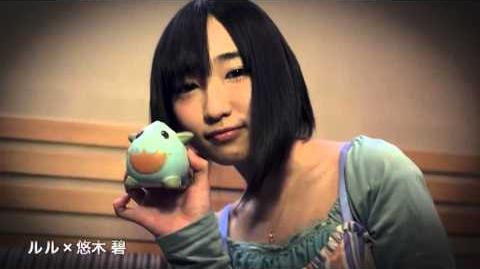 I personally think this is really cool. I am a big anime fan and I love the Japanese; its language and culture. And I love League so this is such a big turn on for me. Thoughts? 
Ad blocker interference detected!
Wikia is a free-to-use site that makes money from advertising. We have a modified experience for viewers using ad blockers

Wikia is not accessible if you've made further modifications. Remove the custom ad blocker rule(s) and the page will load as expected.