Comments

3
Going to a Riot Event? Get a Riot Singed!
Now if you're quibbling over whether or not you want to attend that live Riot Games event, here's a bit of intel that might help you make a decision. Any time you're at an event where Riot has a representative, they'll be armed to the teeth with codes redeemable for Riot Singed. So if you like Riot Games, you like Mad Chemists, and you like going cool places, it should really be a no brainer.
Next time you hear that we're attending an event, come pay us a visit![1]
-ByronicHero, Community Manager
Gallery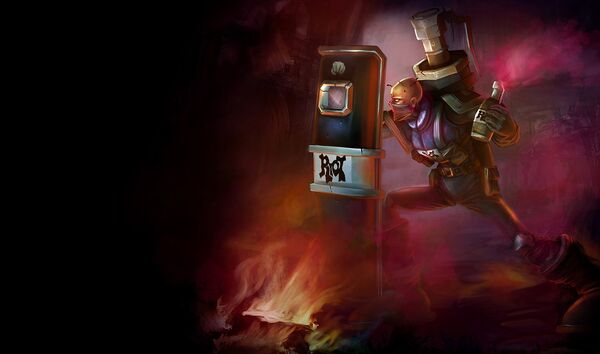 References