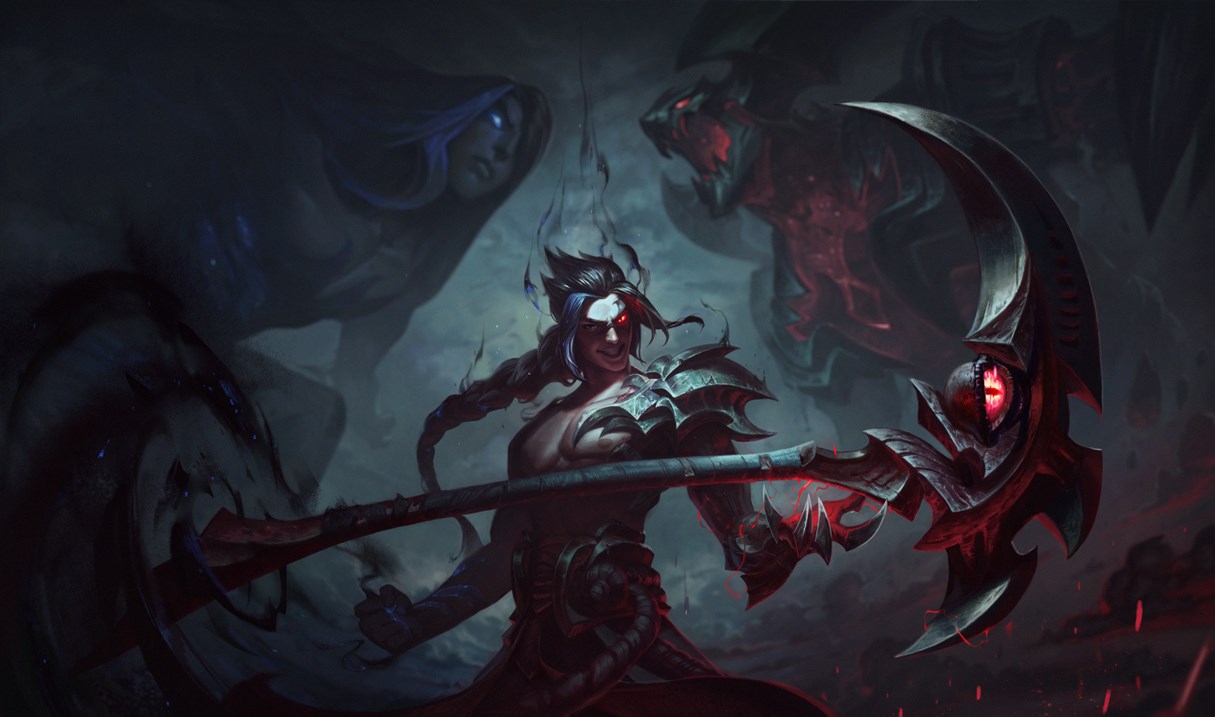 SirKor, the Siege Fortress is a champion in League of Legends.
Abilities
SirKor gains 30 + (5 × level) guard for every enemy champion he hits with spells and basic attacks. Guard functions like a shield, but takes 10% reduced damage from all sources. True damage ignores guard. (Unsure of the shield gain amount, may need reducing or a variable scaling)




Additionally, due to his huge size, all of SirKor's abilities have a 0.75 second cast time. This cast cannot be interrupted.
Regular Ability

COOLDOWN:

10 / 9 / 8 / 7 / 6
Active: This is the description for Q's active. This also showcase the basic layout of a regular ability with scaling with attack damage & ability power scaling.

Damage:

1 / 2 / 3 / 4 / 5

(+ 10% AD)

Heal:

5 / 4 / 3 / 2 / 1

(+ 10% AP)
| | |
| --- | --- |
| Passive & Active Ability | |
Passive: This is the description for W's passive ability. This showcase the basic layout for an ability with a passive ability.

Passive:

1.5 / 1.75 / 2 / 2.25 / 2.5

Active: This is the decription for W's active ability with bonus health scaling and mana scaling.

Active:

10 / 20 / 30 / 40 / 50

(+ 10% bonus health)

(+ 10% max mana)
| | |
| --- | --- |
| 1st Ability with Multiple Effects | |
Active: This can be the first part of the ability, or first set. This also showcase defensive scaling.

Damage:

100 / 150 / 200 / 250 / 300

(+ 50% bonus armor)

(+ 50% total magic resistance)
2nd Ability with Multiple Effects

COOLDOWN:

15 / 14 / 13 / 12 / 11
| | |
| --- | --- |
| | Active: This can be the second part of the ability, or second set. Without any scaling, this is how any ability will look like. It is also possible to have scaling within the description such as: 50% total AD or 100% max health. |
| | |
| --- | --- |
| | This is a blank example. |
Cite error: <ref> tags exist, but no <references/> tag was found