Comments

3
Touhou LoL - Rin, the Hell's Traffic Accident
Rin, the Hell's Traffic Accident is a custom Touhou champion in League of Legends.
Abilities
Notes and Nonsense
I'll add them later, since it's easier to write about this than think about quotes =3=
Theoretical Item Build
Quotes
Upon selection
Attacking
Movement
Taunt
Joke
Empty. Anyhow, next project, Patchouli Knowledge, will be a very massive one. --Mineko Charat Lucky (talk) 17:12, August 14, 2013 (UTC)
Awesome Music Time
Lullaby of a Deserted Hell
Corpse Voyage ~ Be of Good Cheer!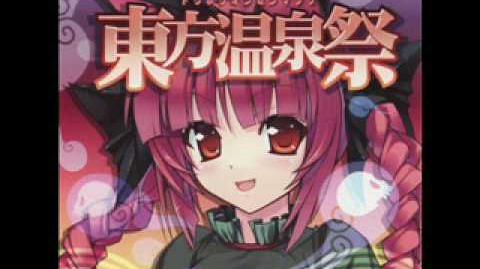 Mineko Charat Lucky's Concepts
Touhou
Magic the Gathering
Sandwich and Friends
Ad blocker interference detected!
Wikia is a free-to-use site that makes money from advertising. We have a modified experience for viewers using ad blockers

Wikia is not accessible if you've made further modifications. Remove the custom ad blocker rule(s) and the page will load as expected.