Comments

9
Touhou LoL - Utsuho, Scorching Restive Divine Flame
Utsuho, Scorching Restive Divine Flame is a custom Touhou champion in League of Legends.
Abilities
Notes and Nonsense
Utsuho is a hell raven with the ability to control nuclear energy, both fission and fusion. While Utsuho lacks a really damaging burst and escape abilities, her ability to deal damage on very wide areas makes her a powerful choice for area-heavy comps. Her passive can really deal a lot of hurt if Utsuho is allowed to chain her abilities, since it refreshes duration whenever a new stack is applied.
Theoretical Item Build
Quotes
Upon selection
Attacking
Movement
Taunt
Joke
When using Hell's Artificial Sun
"☢CAUTION ☢CAUTION ☢CAUTION"
I guess I'm abandoning quotes eh? Mineko Charat Lucky (talk) 11:10, July 26, 2013 (UTC)
Awesome Music Time
Hellfire Mantle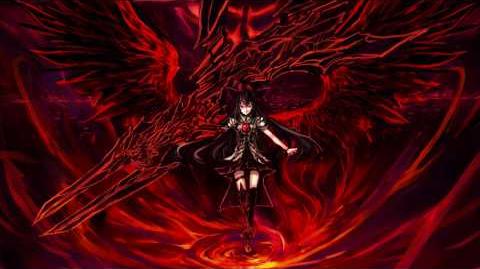 Solar Sect of Mystic Wisdom ~ Nuclear Fusion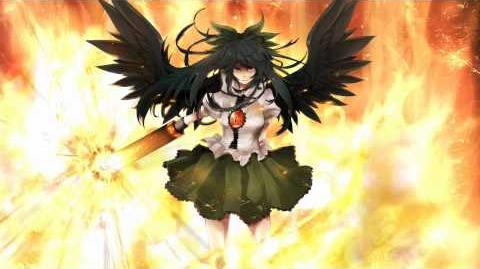 Mineko Charat Lucky's Concepts
Touhou
Magic the Gathering
Sandwich and Friends
Ad blocker interference detected!
Wikia is a free-to-use site that makes money from advertising. We have a modified experience for viewers using ad blockers

Wikia is not accessible if you've made further modifications. Remove the custom ad blocker rule(s) and the page will load as expected.