Comments

180
(Custom, Fan-Made Champion) Kiya, the Fervor of the Sands
VERY IMPORTANT NOTE: All numbers can be changed. The concept, above all else, is key.

Kiya, the Fervor of the Sands, is a custom champion for League of Legends.
Introduction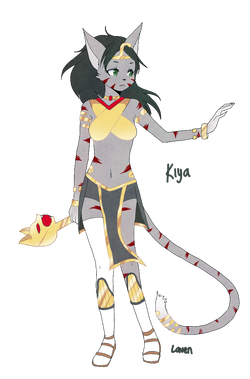 (Skin Concept - "Classic Kiya." Artwork by Lavender-Ice.)
First off, I want to say I'm truly grateful to everyone who has contributed toward this Kiya (kai-yah) project. This complete remake and overhaul of Kiya, the Feline of Fervor, would not have been possible without the input or talents of some very amazing people. From the bottom of my heart, thank you!
- Nhan-Fiction
---
Lore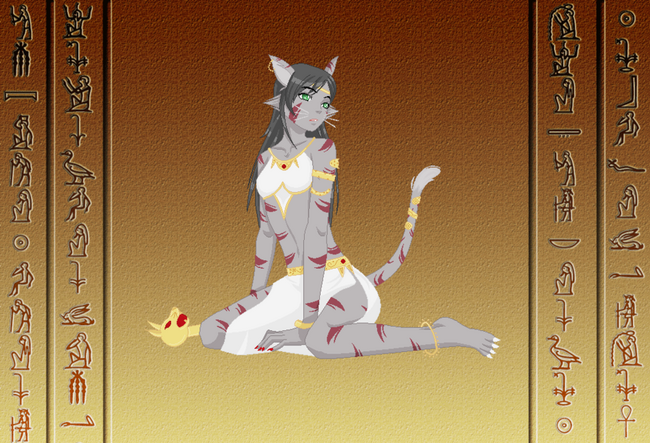 (Skin Concept - "Default Kiya." Artwork by Misfitts.)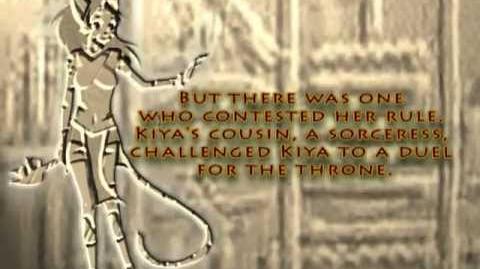 | | | |
| --- | --- | --- |
| | | Listen to the lore's reading. |
Reading by Devin (and special thanks to Imoristar).
---
Champion Kit (Version A)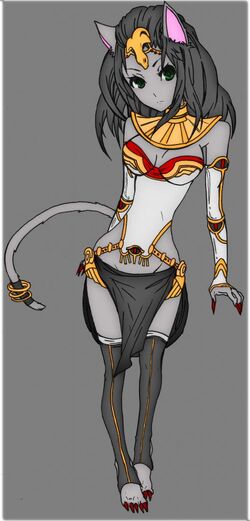 (Skin Concept - "Royal Kiya." Artwork by zelphie00. Coloring by Lunabell8707.)
NOTE: All icons were found at The Hive Workshop. In addition, special thanks to PrincessDevin302 for editing many of these icons. Credit to the original icon creators.
Champion Overview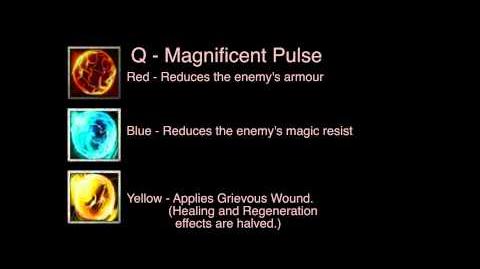 Video by CaptainPenguinGaming. Please note that this video was uploaded on 1/4/13. Some elements of Kiya may be tweaked/completely altered over time.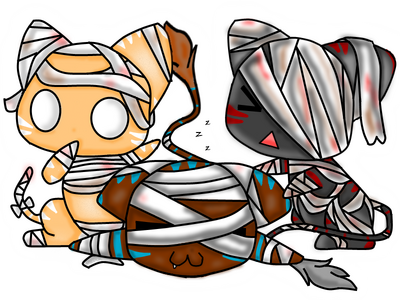 (MUMMY CATS! Adorableness mixed with ferocious fury! RAWR! Art by PrincessDevin302.)
---
Champion Kit (Version B)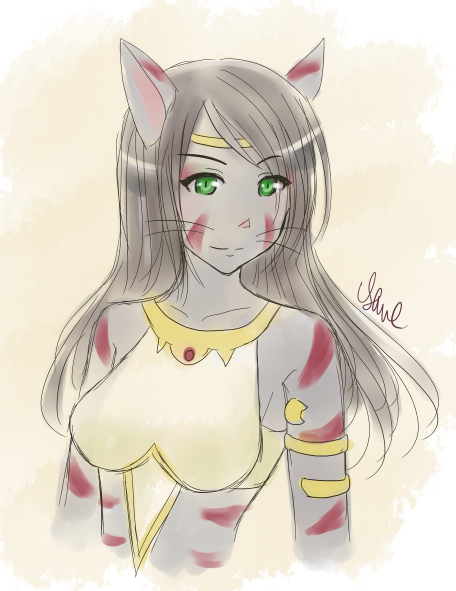 (Art by Shenkena.)
NOTE: So why is there a Version B for Kiya's kit? Well, for one thing, I made one because I could. I also am well aware that Version A has a lot of things going on, so Version B offers a cleaner version of some core elements, while still stressing the fact that Kiya is meant to be a support champion.
(Demigoddess form. Art by ajlotus.)
---
Champion Kit (Version C)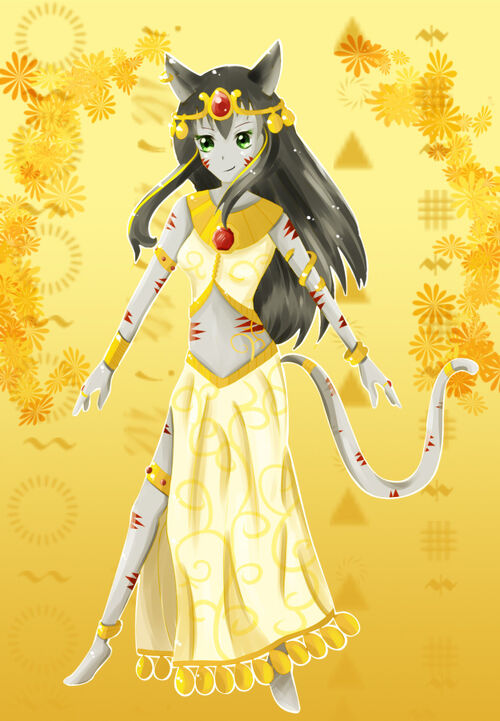 (Demigoddess form. Art by ajlotus.)
NOTE: I put together this version because I wanted to combine elements from A and B that I really liked. Kiya is still geared as a support champion with this skill-set.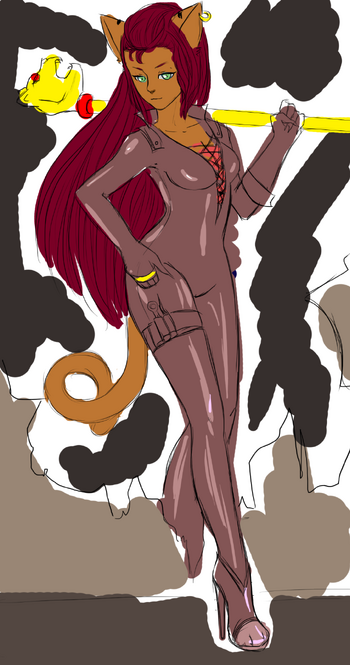 (Skin Concept - "Cat Burglar Kiya." Art by yatsuakumahichigo.)
---
Playing as Kiya
NOTE: This entire section was written for Version A of Kiya's kit.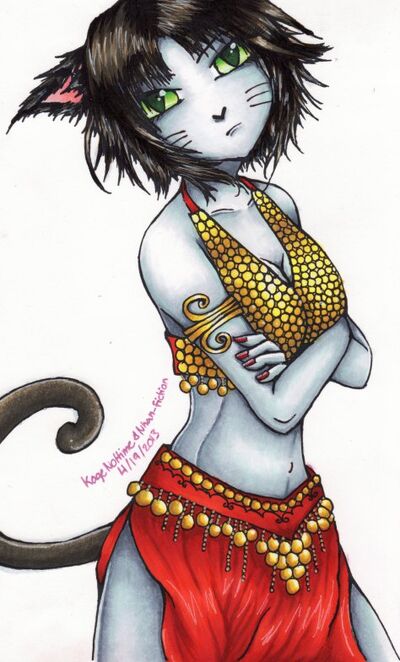 (Kiya in a fancy outfit. Art by jnnfrklayer.)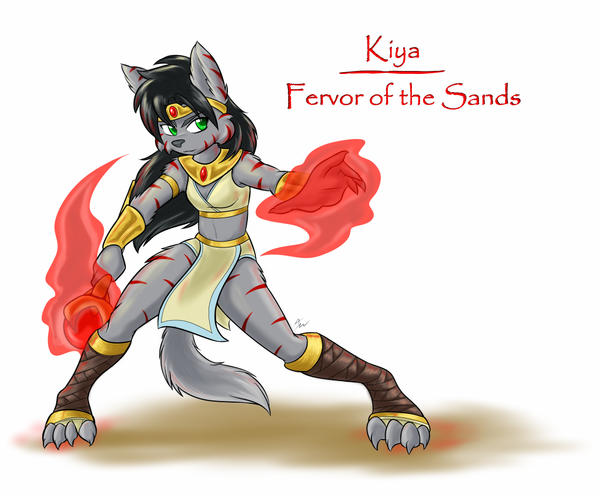 (Art by Ambris.)
---
Animation Concepts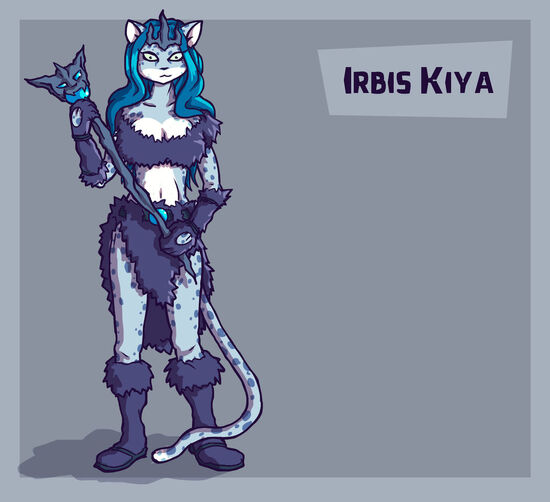 (Skin Concept - "Irbis Kiya" (irbis means snow leopard in Russian). Art by He-st.)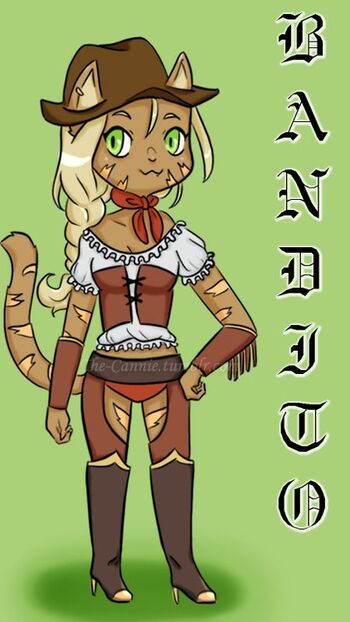 (Skin Concept - "Bandito Kiya." Art by The-Cannie.)
---
Voice
(First art by Utsu. Second art by Ennaived.)
Once again, Imoristar has provided her voice to this project. She has breathed life into so many of my LoL champion ideas, elevating the concepts to a whole new level. She is such a ☆ in more ways than one!
Imoristar loves to sing and voice act. The first Kiya was how she and I became friends, actually. I will always admire her spirit and enthusiasm to try her best every day. Please show your support by subscribing to her YouTube channel.
---
Very Charming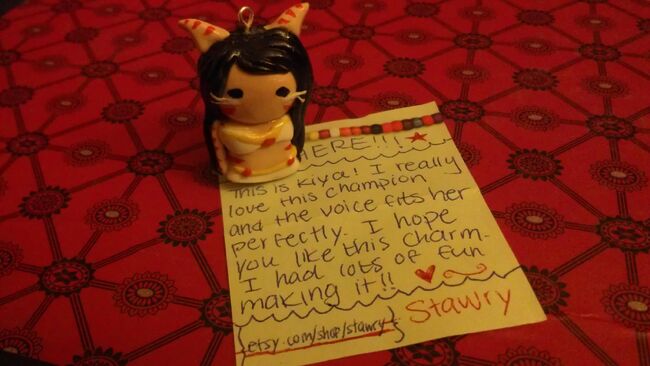 (Special thanks to Stawry from Weague of Wegends for making a one-of-a-kind charm of Kiya, which she forms, bakes and glazes herself. She runs an awesome LoL-themed Tumblr and also sells other LoL charms. Be sure to check out her work!)
The first Kiya was an important creation for me because it was how I came across Imoristar when I was looking for someone to voice my character.
Had I not created the first version of Kiya, I probably would not have found Imoristar's YouTube channel ... let alone make friends with such a kindhearted and amazing person.
The Kiya charm came out so cute, don't you think?
Imoristar has received her unique gift and absolutely loves it.
May it bring her great fortune. :)
---
Bonus Content >^..^<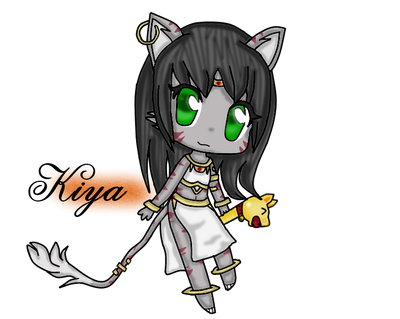 (Art by PrincessDevin302. Kiya icon created on Pixel Art Avatar Icon Generator.)
I want to fill up this section with lots of extra content, which could be artwork or anything else for that matter. If you want to e-mail me a drawing or something of Kiya, please send stuff to nhanfiction@gmail.com with "Kiya" in the subject line. All contributions are very much appreciated. :)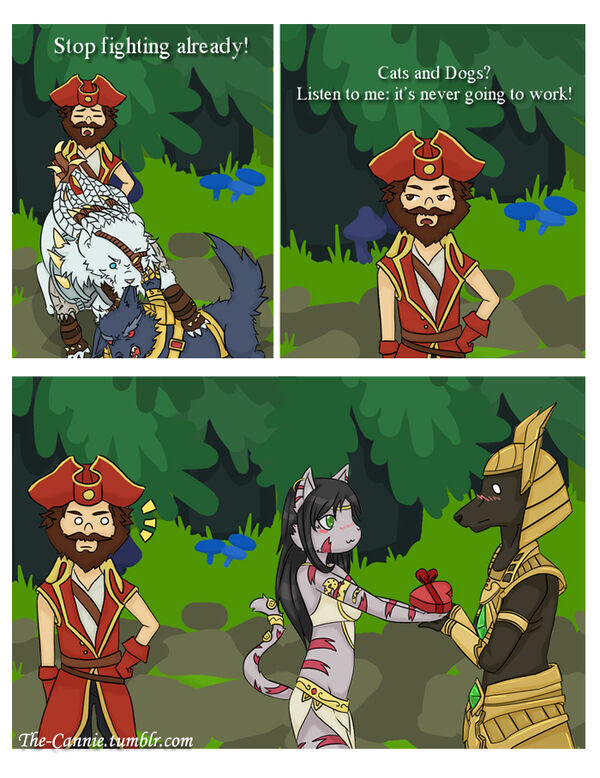 (Comic by The Cannie.)

(Comic by LittleDarkDragon.)
(Pool Party Kiya by QueenMonarch.)
---
Closing Thoughts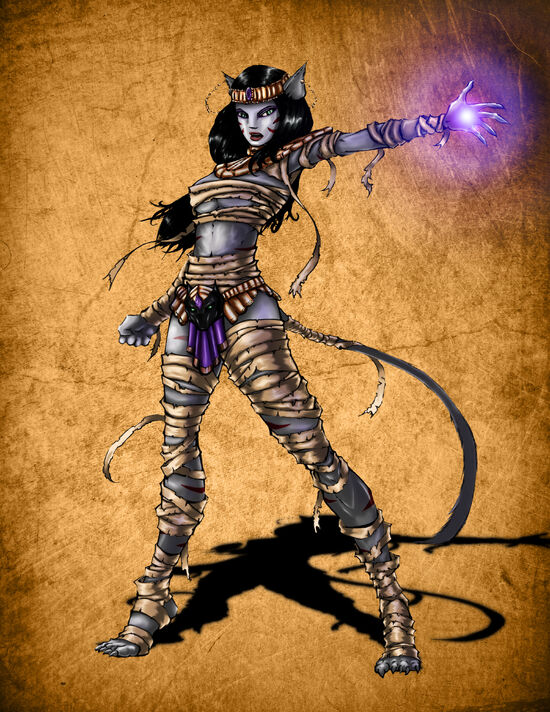 (Skin Concept - "Mummy Mage Kiya." Art by k1lleet.)