I don't even know, just a completely random idea I randomly had randomly because of some random reason that I randomly had randomly.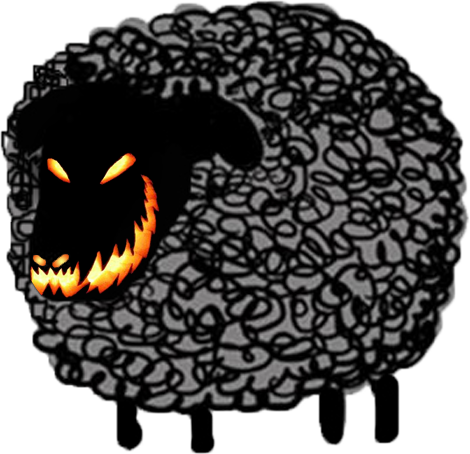 Abilities
Quotes
Just a few quotes that I decided to write down. They are supposed to make Beaah seem creepy :D
Upon Selection
"Let me taste their blood!"
Movement
"Bah! Fine."
"Woolever!"
"For shear's sake!
"I'm mo-o-o-o-o-o-o-o-ving already."
Attacking
"At last, I can spill blood."
"I'll shear their lifelines!"
"They will learn to fear the sheep!"
"Is the grass redder over there??"
Attacking an enemy
Warwick
"I'll show you wolfish!"
"The tables are turned!"
Upon using Revenge
"REVENGE!"
"RRRRREEVENGGEEEE!"
Upon blocking a spell with Don't Hit The Sheep
"I am superior!"
"Can't touch this!"
"Filthy idiot!"
"I told you!"
Upon using Sheep-Shear Slash Time
"Its time to dice!"
"Come here and die!"
"Massacre time!"
"Sheep-Shear Slash Time!"
Joke
"I am the superior sheep. Normal sheep can't shoot lightning!"
"Entertain me! I am finding this really bahring here."
Taunt
"Don't you dare touch the wool. Its precious to me!"
"Make another black joke, and I'll burn you!"
Taunt around an enemy
Warwick
"Looks like this sheep bites!"
"You do not kill sheep. Sheep kills YOU!"