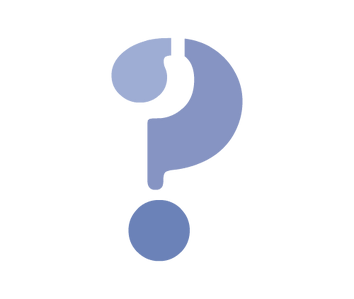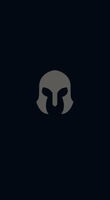 Galgia
–  The Gladiator of Claws
---
Secondary Bar
Mana
Author
author missing
Latest Revision
N/A
Role(s)
To be announced., {{{alttype}}}
Abilities
Edit
[[File:P .png|64px|link=]]

Galgia's weapon used in fights in the arena of gladiators. This weapon is a combination form of shield and double bladed at the end. This weapon wears in the right hand of Galgia, it could be offensive and defensive style of weapon.

This weapon gives Galgia 2 passives: the Tiger Defense and the Tiger Offense.

Tiger Offense= In every 10 seconds, he gain 32(+6 per level)

(+ 60% bonus AD)

additional physical damage in his next basic attack. Lost after consumed and starts the cooldown.
Tiger Defense= In every 10 seconds, he gain (+6.5% of his maximum health)

(+ 65% total armor)

as Armor that absorb incoming damages. Starts the cooldown after the armor is used but prolongs the cooldown by 0.5 second per basic attack he taken.
Furious Claw

COOLDOWN:

8 / 7 / 6 / 5 / 4
Activation: Galgia dashes to the target position. He will deal physical damage in every unit he encounters. It also proc on hit effects to the first unit he encountered.

Physical damage:

60 / 115 / 150 / 195 / 240

(+ 75% bonus AD)
Defensive Stance

COOLDOWN:

11.5 / 10.5 / 9.5 / 8.5 / 7.5
Active: Gains triple effect of armor that absorb damage according to his Passive:Tiger Defense and also gains bonus movement speed and attack speed for a given duration.

Bonus attack speed:

20% / 25% / 30% / 35% / 40%




Bonus movement speed:

12% / 14% / 16% / 18% / 20%




Skill duration:

3 / 3.5 / 4 / 4.5 / 5
| | |
| --- | --- |
| Rectifying Cut | |
Active: Swings his Tiger Weapon in his surroundings, which he will deal physical damage then knocks away all enemy unit by 320 units away from his point. Additionally, reduces cooldown of Passive:Tiger Offense by 2 seconds per enemy champion is been hit.

Physical damage:

65 / 95 / 125 / 155 / 185

(+ 80% Bonus AD)
| | |
| --- | --- |
| Tigers Roar | |
[[File:R .png|64px|link=]]

Active:Shouts proudly in a target cone. Which deals magic damage and damaged unit will be feared for a duration.

Magic damage:

190 / 320 / 450

(+ 100%AP)

(+ 75% Bonus AD)




Fear duration:

2 / 2.5 / 3