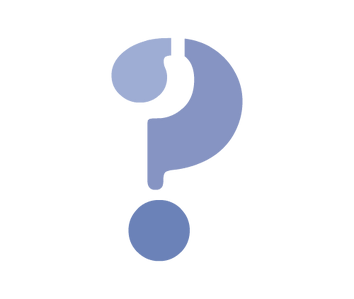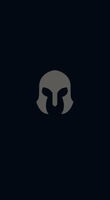 Hek'trek
–  The Breeder
---
Secondary Bar
Mana
Author
author missing
Latest Revision
N/A
Role(s)
To be announced., {{{alttype}}}
Abilities
Edit
[[File:P .png|64px|link=]]

He gain +1 bonus AD & armor, and 3.5% bonus movement speed in every Void Creeper he summoned. This bonus effect will lost after summoned Void's will die.

Void creeper has 150 + (45 x level) health and 20 + (5 x level) + (+18% AP) attack damage. After 20 seconds Void creeper will lost, but increasing the duration of each Void by 1 second in every Hek'Trek's basic attacks.

Armor=30 

(+ 20% bonus armor)

Magic Resistance=40 

(+ 20% bonus magic resist)

Attack Speed=0.823 (+1.75% x level)

Movement Speed=450

Void creeper prioritize the target of Hek'Trek.
Host for Progeny

COST:

40 / 55 / 70 / 85 / 100

mana
Active: Releases a Breeding Liquid in the target area, enemy inside the area will deal magic damage and marks the target by Mark of Breed over 5 seconds. If the target enemy dies while marked, Hek'Trek summon a Void Creeper.

Magic Damage:

 80 / 110 / 140 / 170 / 200

(+55% AP)
Rise of Offsprings

COOLDOWN:

11 / 10 / 9 / 8 / 7
Passive: If he used this skill to the marked unit, he instantly summon a winged Void Creeper.

This void gain (+2% of Hek' Trek's maximum health) as additional magic damage on its attack and 60 bonus movement speed.

Active:

Spits out a liquid to the target unit. It will deal magic damage to unit and applies slow for 3 seconds.

Magic damage:

70 / 110 / 150 / 190 / 230

(+ 65% AP)




Slow:

30% / 40% / 50% / 60% / 70%
Viral Explosion

COOLDOWN:

11 / 10 / 9 / 8 / 7
Passive: If the marked unit dies in the virus, he summon a plasma Void Creeper instead of Void Creeper.

This void will become range, spitting liquid from its abdomen, and applies viral damage which deal magic damage in over 4 seconds per attack and reduces 1 magic resist to the target per attack in over 4 seconds.

Active:

Releases a cloud of virus in his surroundings which deal magic damage in over 4 seconds. He also gain bonus attack speed to the virused targets.

Void's additional magic damage per attack:

30 / 42 / 54 / 66 / 78

(+24% AP)




Viral Explosion's Magic damage:

120 / 160 / 200 / 240 / 280

(+ 80% AP)

(+8% of targets)
[[File:R .png|64px|link=]]

Active: 

Physical damage:

100 / 200 / 300

(+ 150% bonus AD)