Comments

6
Happy holidays! I srecna Nova Godina!
It'a time for new year again. Bartenter, Vinjak please !
Well it's been a fun year...  New mechanics and some new modes are great, champions are interesting and stand solid. Season 3 was great, and the Pre-season 4 is going solid for now. But...
History of the League is getting worse in my opinion. Yes, i'm open for new directions and new ways to explore, but it was handled poorly. I've wrote some blogs about this and there are other blogs on Wiki for this subject. Some of new visions of lores are acceptable , some of them are just... just...
I hope that the lore of the League would get better in next year and in Season 4. We got more context & great new editors for the Wiki, new outlook to the League, and great community for sharing experience for the good of the League... And that's all from me.
Stay safe, be good and happy drinking tonight! :D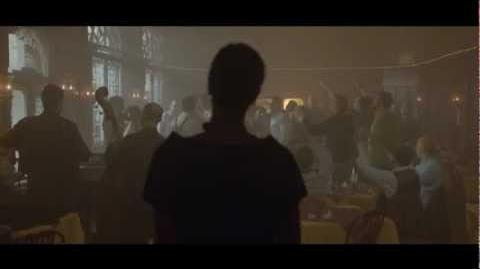 Ad blocker interference detected!
Wikia is a free-to-use site that makes money from advertising. We have a modified experience for viewers using ad blockers

Wikia is not accessible if you've made further modifications. Remove the custom ad blocker rule(s) and the page will load as expected.