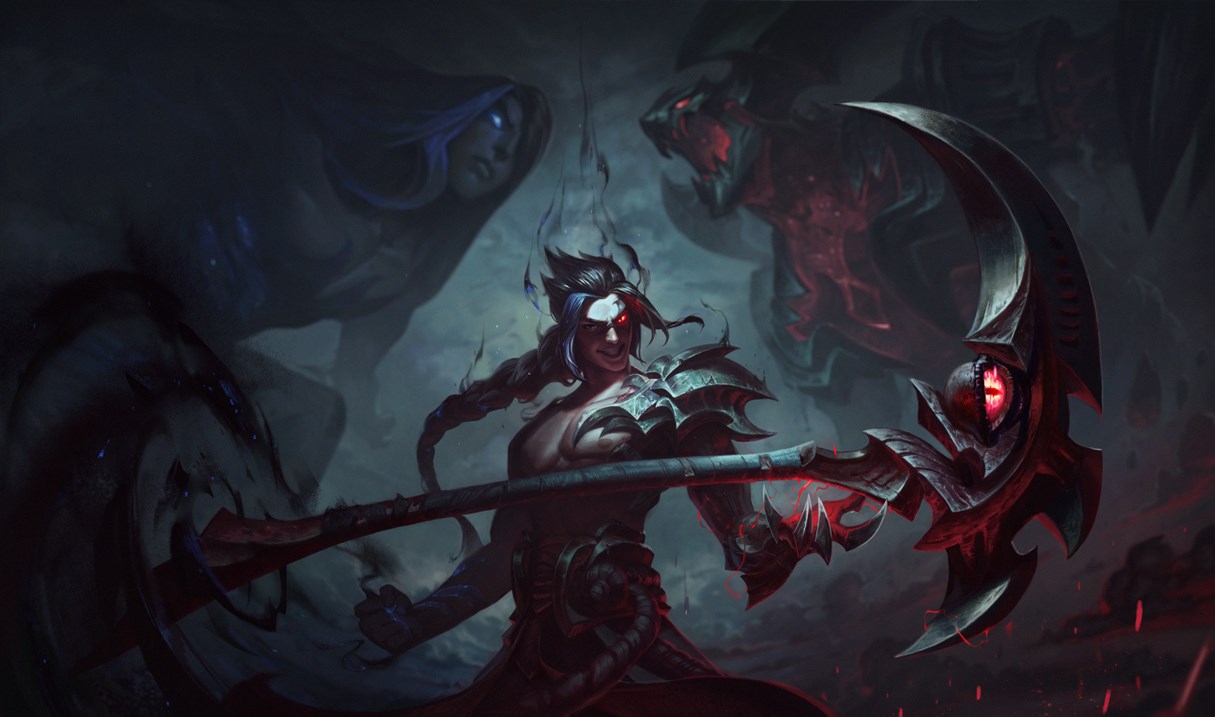 Ozley, the Electrical Genius is a custom champion for League of Legends.
Abilities
Whenever Ozley deals damage to an enemy, he gains a stack of [Static Energy]. When Ozley has 10 stacks and takes damage from any source, he is healed by 3% / 6% / 9% of his maximum health and all stacks are lost. Additionaly his cooldown reduction is increased by 4% / 7% / 10%.

When attacking an enemy champion, he gains 2 stacks instead.
Stacks can be gained from same target only once per 5 seconds.
Lighting Arc

COST:

60 / 65 / 70 / 75 / 80

mana

COOLDOWN:

12 / 11 / 10 / 9 / 8
Ozley fires bolt of electric energy which colides with first enemy hit and deals damage over 3 seconds. When the damage ends the electricity can spread to any enemy in 300 radius of the initial target, dealing additional damage.

Magic Damage per second:

30 / 50 / 70 / 90 / 110

(+ 20% AP)

Total Magic Damage:

90 / 150 / 210 / 270 / 330

(+ 60% AP)

Secondary Magic Damage:

45 / 75 / 105 / 135 / 165

(+ 30% AP)
Static enchancement

COST:

70 / 65 / 60 / 55 / 50

mana
Passive: Every stack of [Static Energy] increases ability power. The ability doesnt stack with ability power granted by itself.

Ability Power:

3 / 4 / 5 / 6 / 7

(+ 0.5% AP)

Active: Creates static shield for 3 seconds, which generates bolts of higly concentrated electric energy that causes magic damage and slow for 2 seconds to random enemy unit in the area.

Prioritizes enemy champions.

Magic Damage:

20 / 40 / 60 / 80 / 100

(+ 20% AP)

Total Magic Damage:

60 / 120 / 180 / 240 / 300

(+ 60% AP)

Slow:

20% / 24% / 28% / 32% / 36%
Bolt charge

COOLDOWN:

19 / 17 / 15 / 13 / 11
Ozley becomes charged with electricity seemingly teleporting to a nearby location damaging and knocking back any enemy in his path.

Magic Damage:

70 / 110 / 150 / 190 / 230

(+ 50% AP)
| | |
| --- | --- |
| Wave of lightning | |
Ozley sends out a wave of lightning dealing magic damage as it flies and slows movement speed of any enemy struck for 2 seconds. Enemies in range of 400 around Ozley are rooted instead. After first use it can be cast second time for free.

Magic Damage:

150 / 200 / 250

(+ 40% AP)

Single target Magic Damage:

300 / 400 / 500

(+ 80% AP)
Cite error: <ref> tags exist, but no <references/> tag was found