Blastjaw, the Mechanized Demons
are not and will never be a twin
champion
in
League of Legends
.
Blastjaw consists out of two beings, Blast & Jaw. They are functionally identical to any other champion, but their model consists out of two creatures following eachother.
Abilities
Credit:
Blastjaw was inspired by 2 mechanized demons from the popular Tapastic comic called Demon's Mirror, look it up and check it out. It's worth a peek ;)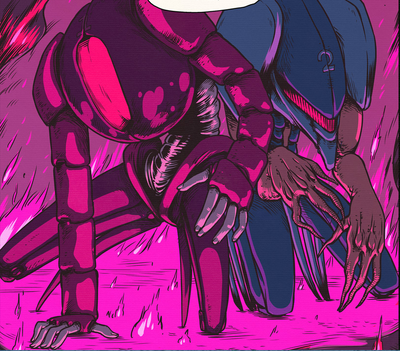 Ad blocker interference detected!
Wikia is a free-to-use site that makes money from advertising. We have a modified experience for viewers using ad blockers

Wikia is not accessible if you've made further modifications. Remove the custom ad blocker rule(s) and the page will load as expected.