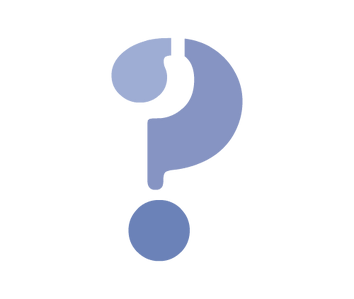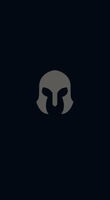 name missing   
---
Secondary Bar
Mana
Author
author missing
Latest Revision
N/A
Role(s)
To be announced., {{{alttype}}}
Abilities
Edit
While Attacked by enemy champion or large monster , Giancarlo gets a buff that causes his next basic attack to deal additional damage based on received damage. Damage to monsters and minions is capped at 200.

This effect has a 2 second cooldown.




Bonus Damage:

11 + 1% per level of the damage taken.
Vespa Strike

COST:

60 / 70 / 80 / 90 / 100

mana
Active: Giancarlo rides his Vespa to target location , knocking back nearby enemy units and dealing damage.

Physical Damage:

50 / 85 / 110 / 145 / 180

(+70% of total AD)
Italian Argue

COST:

60 / 70 / 80 / 90 / 100

mana
Active: Giancarlo argues with enemy champion , supressing and dealing damage for 0.4 seconds and thensilencing them for a short duration. If Giancarlo uses this ability riding his Vespa , he pulls enemy with him.

Magic Damage:

70/110/150/190/230

(+85% of AP)




Silence:

1/1.3/1.6/1.9/2.2
Pizza Toss

COST:

60 / 70 / 80 / 90 / 100

mana
Active: Giancarlo throws a pizza at the location , dealing damage and slowing enemies. He can reactivate this ability to spin the pizza , spinning it and enemies on pizza for 180 degrees. Allies can also be switched in places if they stand on pizza.

Physical Damage:

50 / 85 / 110 / 145 / 180

(+70% of total AD)




Slow:

15% / 20% / 25% / 30% / 35%
Spaghetti and Meatballs

RANGE:

1100 (Spaghetti) , 1000 (Meatball)
Active: Giancarlo throws a spaghetti at target location , dealing damage and stunning nearby enemies. After that , he can throw up to three giant meatballs that deals damage and knocks-up targets in the area. Giancarlo can't knock up the same target more than once. Consecutive strikes with another meatballs deal 50% less damage than previous one.

Meatball Radius: 250
Stun Duration : 1.5 seconds

Spaghetti Toss Magic Damage:

125/200/275

(+50% AP)




Single Meatball Physical Damage:

100/200/300

(+75% of total AD)




Maximum Meatball Physical Damage:

175/350/525

(+130,75% of total AD)