Sneak Peek
Xin Zhao was first shown by some players of the Community, which found his Sound-files and other elements of him in the data. He was at PCGamer.com on the 2nd July 2010,[1] which also included a rough description of how a champion is created by Tom Cadwell. It was announced on the front page on July 7, 2010.[2]
Media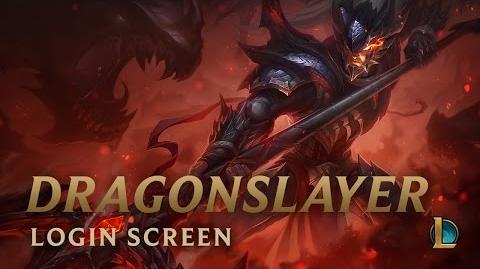 Dragonslayer Xin Zhao Theme
References
Ad blocker interference detected!
Wikia is a free-to-use site that makes money from advertising. We have a modified experience for viewers using ad blockers

Wikia is not accessible if you've made further modifications. Remove the custom ad blocker rule(s) and the page will load as expected.